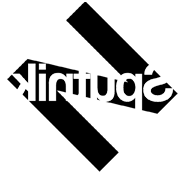 Last month I launched my music site at music.nsputnik.com where I provide downloads and streams of my original music, video, photos, news about live shows, and other media related to my music. Being a marketer and also an observer of emerging music business strategies, especially for DIY musicians, I am very excited about the coming experiments I have planned.
At this time I have two tracks available, Space Hop and Clinopyroxene. Both are licensed under Creative Commons 3.0 and are available for free download.
My last excursions into music resulted in the placement in a film, 2007's Loaded with my drum and bass song The Vibe. This was preceded by many years of drum and bass production, where tracks were given to a few DJ friends who would occasionally play the tracks in their sets in clubs, internet radio, or pre-recorded DJ mixes. This was all prior to being enlightened by the promotional power of the internet, that it is better to give your songs away far and wide so as many people as possible could hear them. 10 years ago we (Mario and I) did have tracks on MP3.com available for streaming. But like many artists that had streams available, we did not create a way to connect with fans or a plan to sell anything other than CDs. It was all about earning scene cred. The worldwide drum and bass scene is even smaller today, as the sound stagnated and most producers moved to electro or dubstep. Neither of these styles are that appealing to me.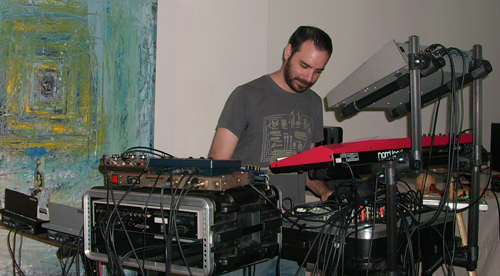 This new project is downtempo, ambient, IDM flavored tracks inspired by artists like Boards of Canada, Bibio, Broadcast, Scorn, Autechre, Portishead, and Leyland Kirby. I am also drawing inspiration (as some of the above artists do) from the dated and decaying sounds of 60's and 70's sci-fi TV and film scores, PSA/educational film scores, The BBC Radiophonic Workshop, retrofuturism, dub, and ambient. While some influences try to sound ultra modern or as if they were made 40 years ago, my goal is to blend the two into unclassifiable territory.

Do you need a web developer for a Drupal or WordPress project? A marketing strategist to manage your social media profiles, search ads, or SEO? Contact me here.